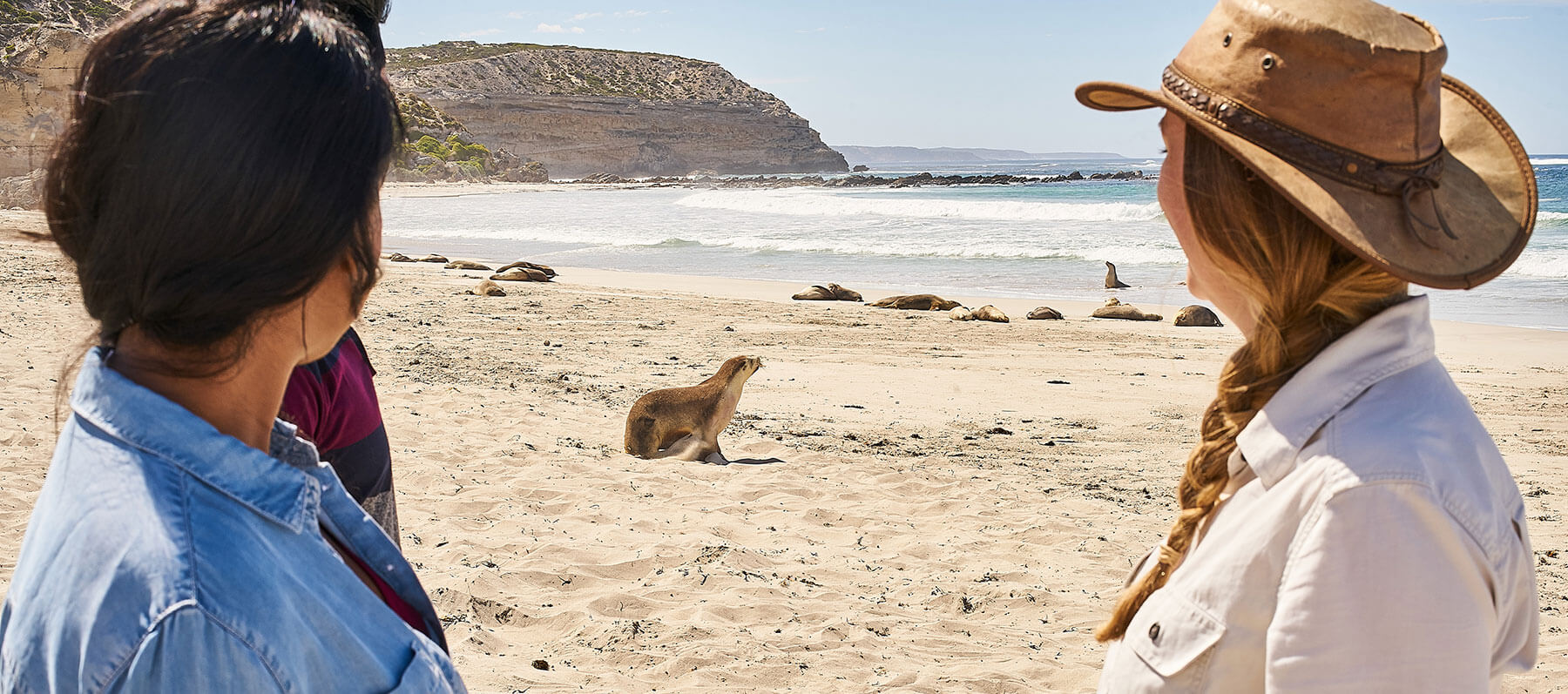 Kangaroo Island Odysseys' tours are now operated by Intrepid Travel
As of 11th May 2023, SeaLink Marine & Tourism's Kangaroo Island Odysseys tours will be operated by Intrepid Travel brand.
Our team at Kangaroo Island Odysseys will continue to work within our SeaLink South Australia family providing brilliant customer experiences to visitors from all over the globe to Kangaroo Island.
We want to take this opportunity to thank all of our wonderful guests for their support over the years - we have loved every minute of showcasing all that Kangaroo Island has to offer.
If you would like to explore Kangaroo Island, please visit sealink.com.au for all your touring needs.
View SeaLink's Kangaroo Island tours
For tours previously operated by Kangaroo Island Odysseys please visit intrepidtravel.com.